Dec. 13, 2010
Posted By - Frank Murgia/talent network news
Video By - Derrick Kosinski
Source Credits - Derrick Kosinski, Luke, MTV.com/photos
---
Derrick caught up with his Cutthroat castmate Luke
(pictured)
backstage at the reunion show. Luke spent a few minutes talking about the season to date and his experience on The Challenge: Cutthroat.
Upcoming Podcast's:
- Twitter guest @ChallengeFacts discusses the Challenge Hall of Fame
- Derrick & Kenny reveal the Unofficial 1st Challenge Hall of Fame Class
- 'What's Eating Bananas' Christmas Edition
Exclusively here at "
talent network news
"
Derrick Kosinski Interviews Castmate Luke from MTV Cutthroat Video
==
WIN Derrick & Kenny Signed 'Subjekt Headphones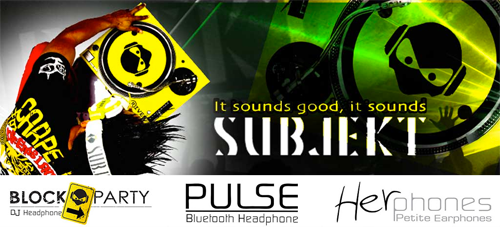 Related Links
Follow
Derrick Kosinski's Facebook
Page
Follow
Derrick Kosinki's Twitter
Full MTV.com Coverage on
MTV's the Challenge: Cutthroat
Book Derrick for a Personal Appearance
or to
view/break down an episode with your party
contact
talent network, inc.
Follow Luke
on Twitter