Dec. 11, 2010
Posted By - Frank Murgia/talent network news
Hosted By - Derrick Kosinski, Kenny Santucci, w/guest Johnny Bananas
Source Credits - Derrick Kosinski, Kenny Santucci, Johnny, MTV.com/photos
---
Derrick, Kenny and Johnny
(pictured)
banter about Cutthroat episode 9 which featured CT backpacking Johnny, Derrick's 1 against all challenge and the boys trash CT for blowing off being a guest on the podcast over and over.
Upcoming Podcast:
- Twitter guest @ChallengeFacts discusses the Challenge Hall of Fame
- Video Interview w/ Luke backstage at the Reunion
- Derrick & Kenny reveal the 1st Challenge Hall of Fame Class
- 'What's Eating Bananas' Christmas Edition
Thanks to our fan & friend from twitter @Challenge Facts for the new logo.
"The Best Damn Podcast on Ultimate Challenge Radio"
Exclusively here at "
talent network news
"
Derrick Kosinski Podcast
(Rated-R for language)
MTV Cutthroat | w/Kenny Santucci and Johnny | Episode 9 Analysis
To Download
Windows
users, right click on '
PLAY
' and select 'Save Link As..'
Mac
users hold the Apple command key down, click on '
PLAY
' and select 'Save Link As..'
==
WIN Derrick & Kenny Signed 'Subjekt Headphones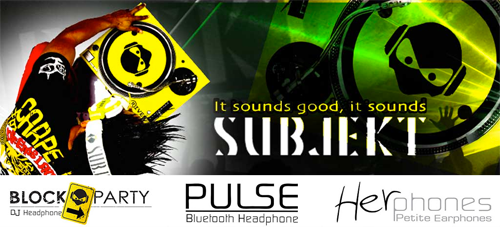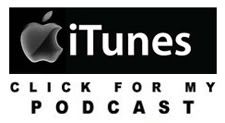 Related Links
Follow
Derrick Kosinski's Facebook
Page
Follow
Derrick Kosinki's Twitter
Full MTV.com Coverage on
MTV's the Challenge: Cutthroat
Book Derrick for a Personal Appearance
or to
view/break down an episode with your party
contact
talent network, inc.
Follow Kenny:
on Twitter
on Facebook
"Jersey Shore" online after show Hosted by Kenny
Kenny & Evan's "Suck Yeah" clothing
SuckYeah.com
Twitter
Facebook
Follow Johnny
on Twitter
Follow talent network
talent network Twitter
talent network Facebook
talent network YouTube Channel